We are committed to cosmopolitanism. International exchange extends the horizon, promotes teamwork and trains soft skills. Experiencing another culture also strengthens one's own identity. Self-confidence, assertiveness, communication and language skills grow in intercultural dialogue.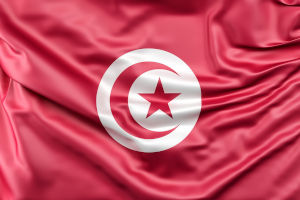 Tunisia
Ghana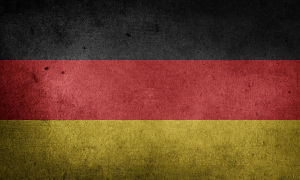 Germany
Italy
Egypt
Spain
What we are currently working on
You want to contribute in our international work? Or do you have a question or just want to get in touch with us? Let us know and we will contact you.